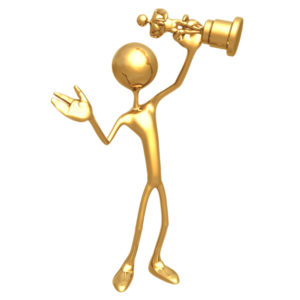 FaithLife Ministries would like to recognize the efforts that members of our Global Trainer Network have made in spreading and multiplying our Management for Church Leaders™ (MCL) training last year. As a group, they trained 9,984 pastors and church leaders via 133 training conferences in 29 nations in 2017. That is an increase of 2,340 leaders (31%) trained over the prior year (7,644)! We thank God for their enthusiasm and commitment to training pastors and leaders with our training materials! To God be the glory!
We are pleased to announce the winners of our MCL Trainer Awards for 2017 and they are as follows:
1.  Multiplier Award – Pastor Joseph Senoga Richard of Uganda who trained 1,932 leaders in 2017!
2.  Organizer Award – Pastor Kiyingi Emmy of Uganda who conducted 10 conferences in 10 different locations in 2017!
3.  Missionary Award – Pastor Wilson Esambe of Cameroon who conducted training in 3 nations in 2017 (Cameroon, Chad, Central African Republic) and introduced our training to his contacts in 3 others (Jordan, Togo & Ghana)!!
4.  Overcomer Award – Pastor James Ochwo of Uganda, who overcame medical problems, family issues, travel difficulties, and financial struggles to train 861 pastors and leaders in 7 locations in 2 nations in 2017!
5.  Dedication Award – Pastor Sam Abraham of India who demonstrated his commitment to our training by teaching our training in his Bible College and taking our training to 4 other locations throughout northern India, all at his own expense and initiative. In total, he trained 508 pastors, church leaders and Bible students in 2017!
Congratulations to each of our winners for 2017!!
We are so thankful to God and to each of them for their efforts on behalf of this ministry in 2017. The training results they have achieved are truly astonishing, especially in light of our running out of budgeted funds by July! May the Lord bless each one of them and their families & ministries for their commitment to training pastors and leaders along with us! We look forward to how God will use all of us to further His Kingdom in 2018!