Management for Church Leaders™
Audio Training
We have recorded our Management for Church Leaders (MCL) Volume #1 training in an audio format and are making them available to anyone who would like to listen to them. This training was from an interview with Pastor Dave Andrus,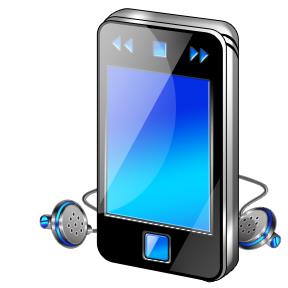 who at the time was with Lutheran Blind Missions.  All of the material from our MCL training manual was discussed with illustrations and examples given from his ministry.  Consequently, these files not only present the principles and processes contained in our written training, but also include real life applications from a ministry perspective. We believe that you will find this format of our training helpful in understanding and learning how to apply it in any church or ministry.
There are 14 files consisting of an Introduction to our ministry, an Overview of the MCL training, and a file for each of the 12 chapters in our training manual.  Please click on any file to listen to it on-line or download them.
Introduction to FaithLife Ministries
Chapter 1 – Ministry Leadership
Chapter 2 – Being a Biblical Leader
Chapter 4 – Developing Leaders
Chapter 9 – Strategic Planning