MCL Trainer Training Videos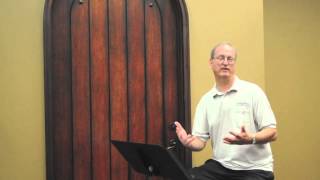 FaithLife ministries has developed 13 training videos to help our Global Trainer Network of MCL Trainers teach our Management for Church Leaders™ training material to others.  These are instructional videos that explain how to teach our manual in general and each chapter individually.  They are designed for our network of MCL Trainers but others may find them useful as well. They were developed to provide additional support to our MCL Trainer manual which all of our global trainer network trainers should have.  If you would like a copy of the MCL Trainer manual, please click here to request to become an MCL  Trainer.
Click on any of the links below to view the instructional video:
Chapter 1 – Ministry Leadership
Chapter 2 – Being a Biblical Leader
Chapter 4 – Developing Leaders
Chapter 9 – Strategic Planning
Chapter 12 – Managing Information
We pray that these videos will be of benefit to those who view them and will provide additional assistance in teaching our Management for Church Leaders training to others.
Please contact us if you have any additional feedback, comments or suggestions.